Geometric T-Shirt Designs
This series of t-shirt designs rely heavily on bold, abstract geometric shapes and colors, with a nod to all of the designers out there.
All of these designs are available through
Threadless
.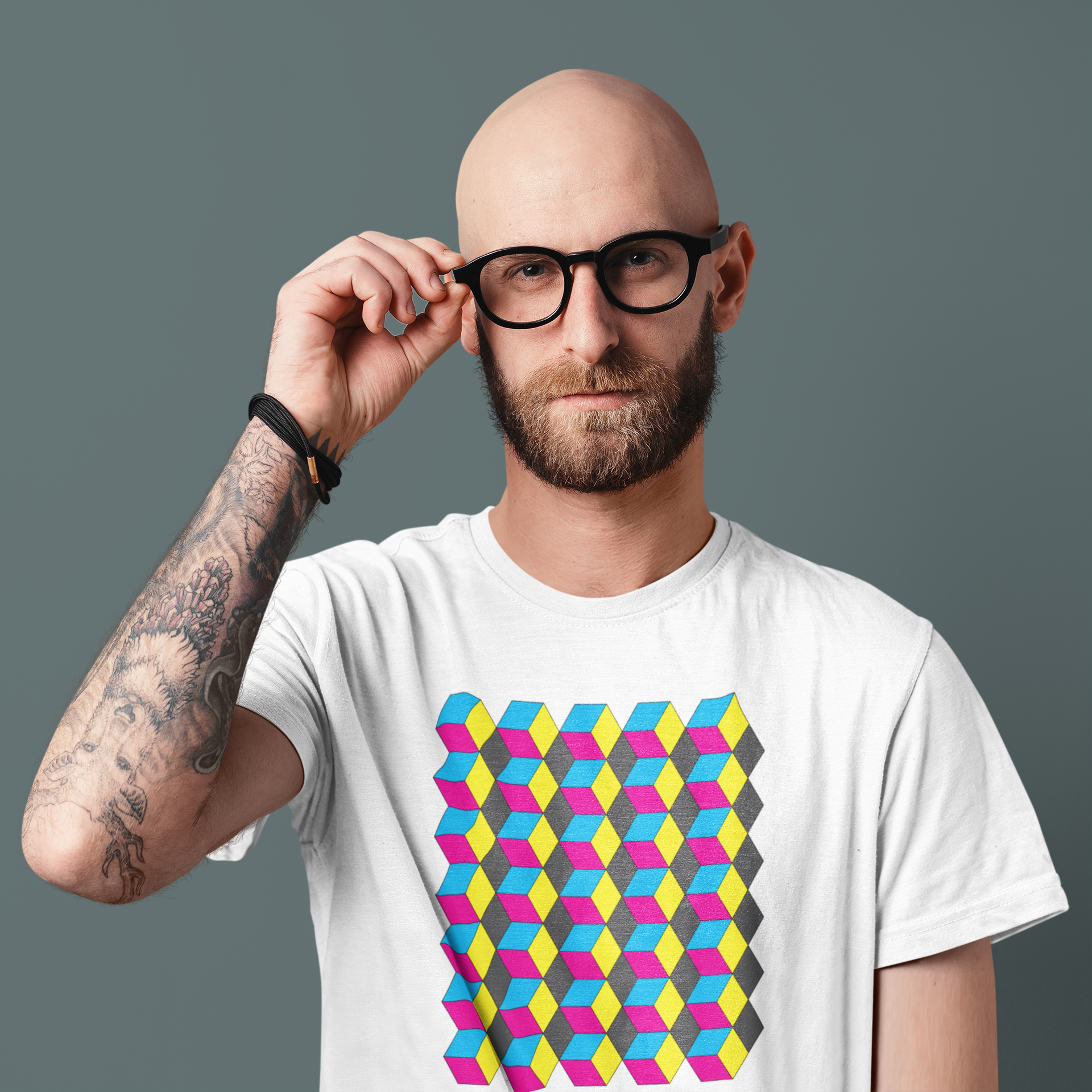 Thank you for checking this out!
And if you're interesting in any of these designs or products, visit my
Threadless shop
.